The dog show went really well last night. We set up and registered everyone smoothly. The weather couldn't have been more perfect. Everyone was in good spirits, including all of the dogs. I was excited to see some Schipperkes, including a puppy, come to participate. They are not real common around these parts. Of course, I'm partial to them because of my beloved Bear. Below are some pictures from the event:
Before the show.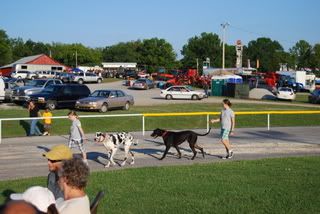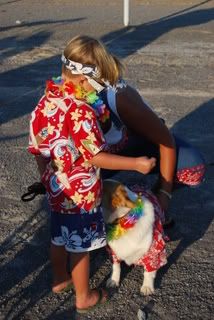 Look at the costumes!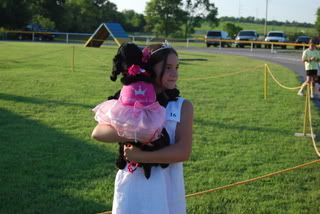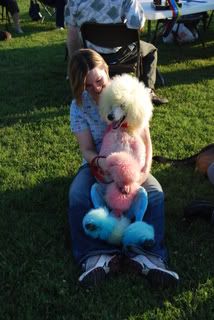 A few contestants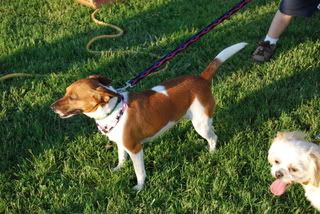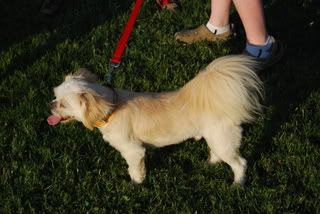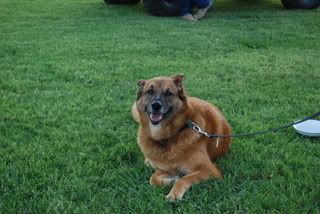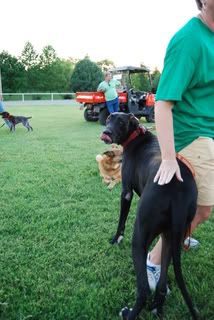 AWWWW!!! Look at the Schipperkes!!!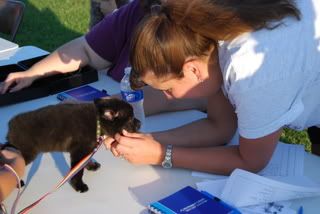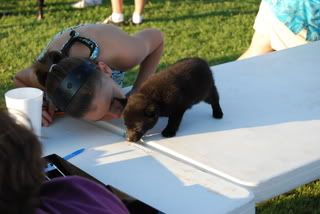 Raymond Pimental, member of the Fair Board, clowning around.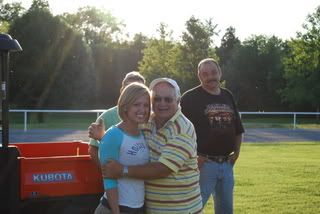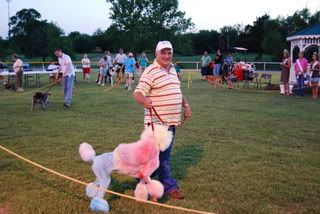 Best In Show!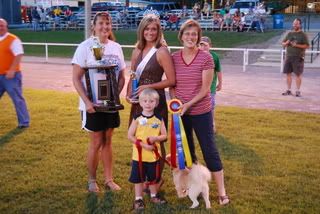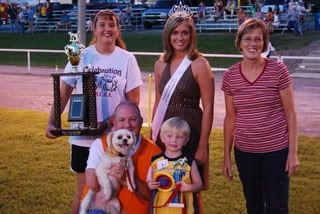 To see all of the pictures from last night's show, click
HERE