WARNING!! PICTURE HEAVY!!! Late Friday night (nearly Saturday morning) it finally started snowing at my house.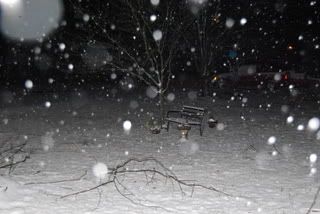 This is what I woke up to on Saturday morning.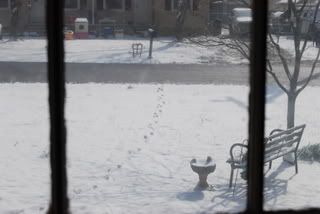 Well everything, including the street, was covered earlier in the morning..... After breakfast, we ALL went out to play in the snow.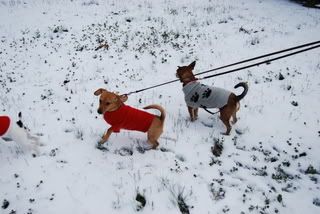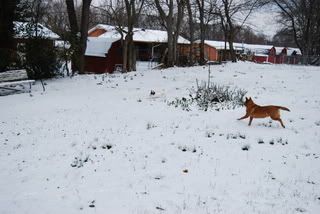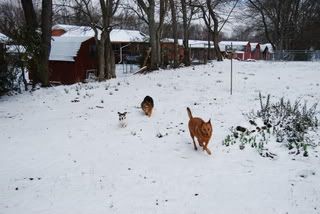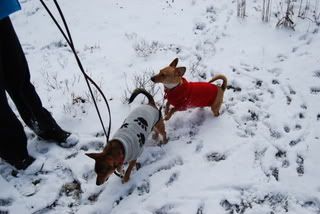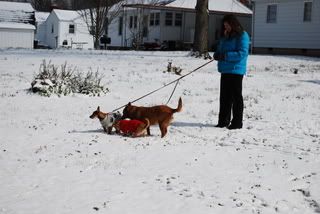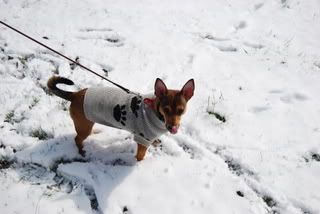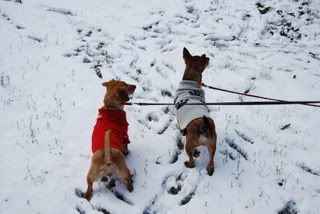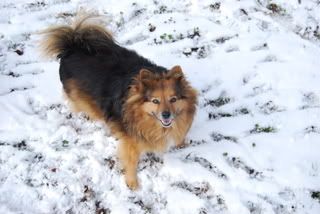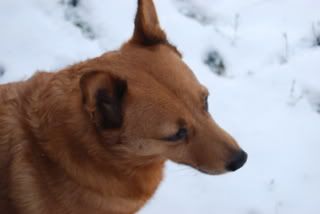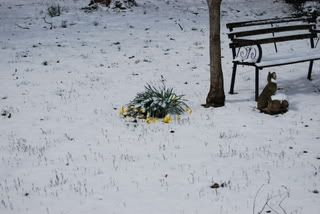 We had to enjoy it, while it lasted. By 1:00 p.m. it had nearly all melted. I guess now we'll have to wait for next year.....