It seems like I'm going to be team swimming regularly for the next couple of months. Today, probably due to temporary insanity, I signed up for a swim meet that is two weeks from this coming Saturday!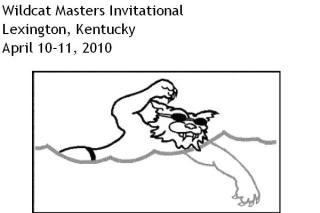 YIKES!! I get to learn backstroke starts this afternoon!!! I figured that I could use the competition and the experience for the upcoming
US Master's Short Course Nationals
.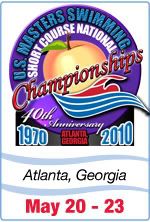 I'm hoping that the April swim meet will relieve some of my nerves over Nationals. Fingers crossed! On June 25th, I'm participating in the World Swim Against Malaria. I've done this event before, and I really enjoyed it. It's open to anyone, you can swim anytime and especially on June 25th. The entry is a mere $5.00. It's also for a great cause.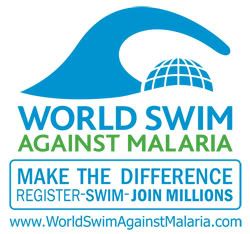 Looks like I'm going to be waterlogged by the end of the year!