Our furfriends over at Munchkin Memoirs, Bentley and Lexus are have a cool contest It's called:
So, I discussed it with Shingo, Molly, and Indiana and they felt that I should enter their AWESOME ears. So, here goes: Here's Shingo's entry: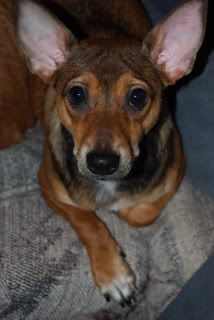 Here's Indiana's entry: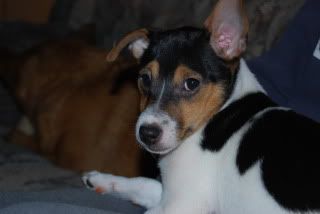 And here's Molly's entry: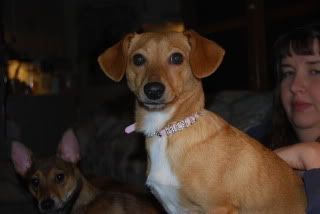 How could I resist entering them, with such cute ears!! If you know of some "Ear"resistible Ears", head on over to
Munchkin Memoirs
and enter.