Casey and I had a great time on our mini vacation. Wednesday, we just took our time getting down to Atlanta. We stopped and had lunch at the famous Marietta Diner. Casey had the sauteed chicken dish and I had the tri color tortilini with alfredo sauce. Afterwards, we were VERY stuffed. Then, we continued down to Perry, Georgia. Our hotel was about 30 minutes away from Cordele. We spent the rest of the afternoon and night relaxing out by the pool. The hotel was very nice and they had a really nice pool area too. We stayed out by the pool, until nearly 10 p.m.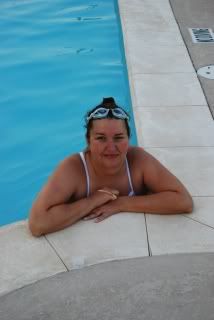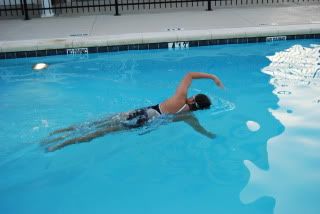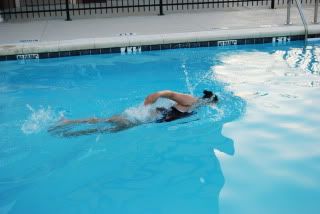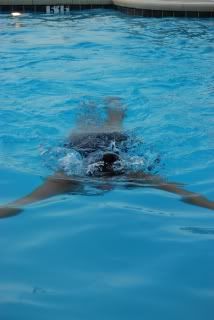 The next morning, we got up and headed the extra thirty miles down to Cordele, Georgia. We went to visit my dear friend, Linda. We got there mid morning, and I finally got to meet Linda's Rat Terrier, Dixie. Casey had picked out a really cute food bowl to take to Dixie.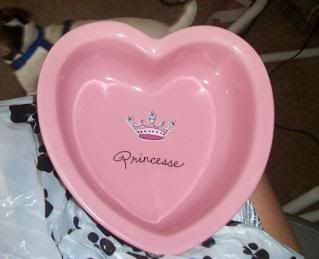 It was so cute, and Dixie really liked it.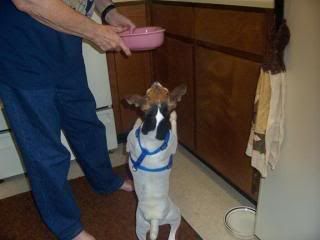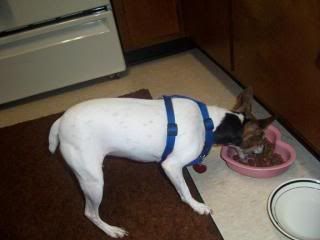 It was great meeting Linda and her Mom. Linda is SUCH a sweet person, and I love her. We had such a good time! Linda is the one, who drew the beautiful sketch of Indiana.
It was so nice to finally meet in person. Linda and I met on a Rat Terrier forum that she runs called www.lovearat.us We talked and really got to know each other, and I got to know Dixie too. In fact, Dixie and I shared some morning coffee. That's Dixie's thing. She LOVES coffee, so I let her lick my cup after I was done.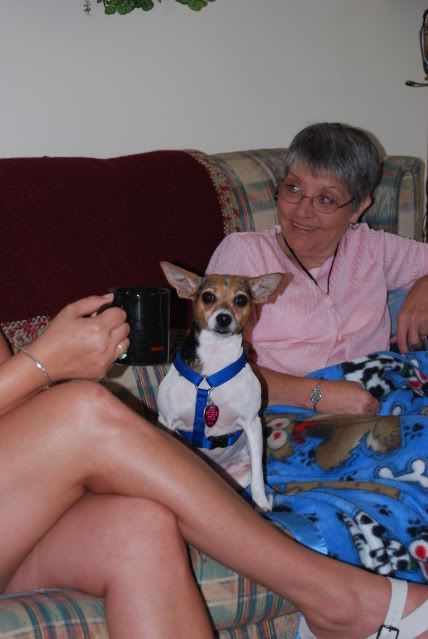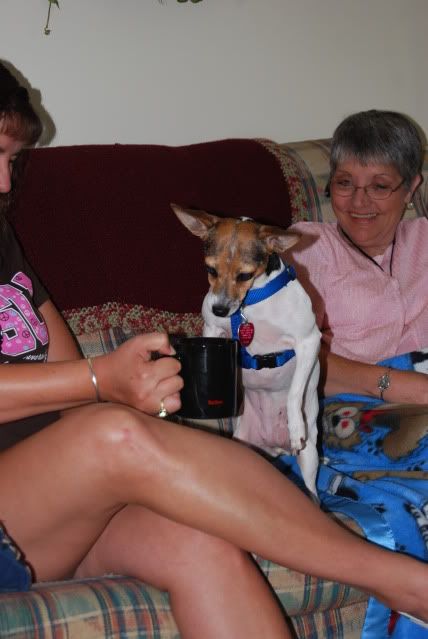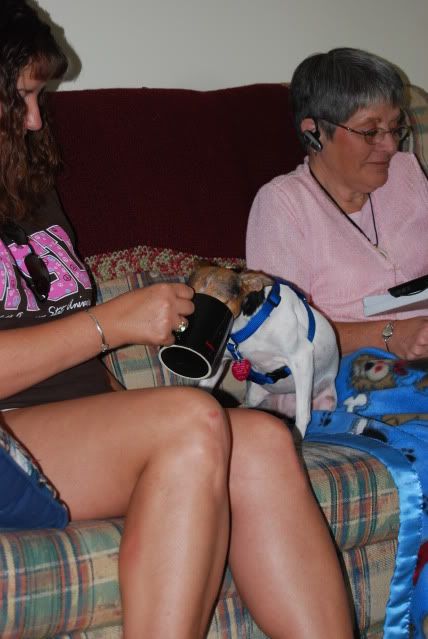 We all decided to go out to lunch. We went to this really good Mexican place there in Cordele. We had a nice long lunch and great conversation. Afterwards, we went back to their house and visited more. We finally had to leave and head back to Atlanta. I really enjoyed our visit, and I can't wait to go back on fall break and during Christmas break too! Me and Linda's Mom, Della: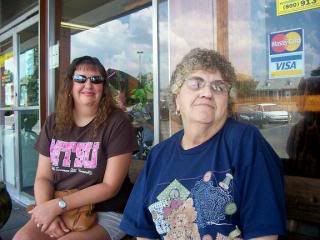 A shot of us together: